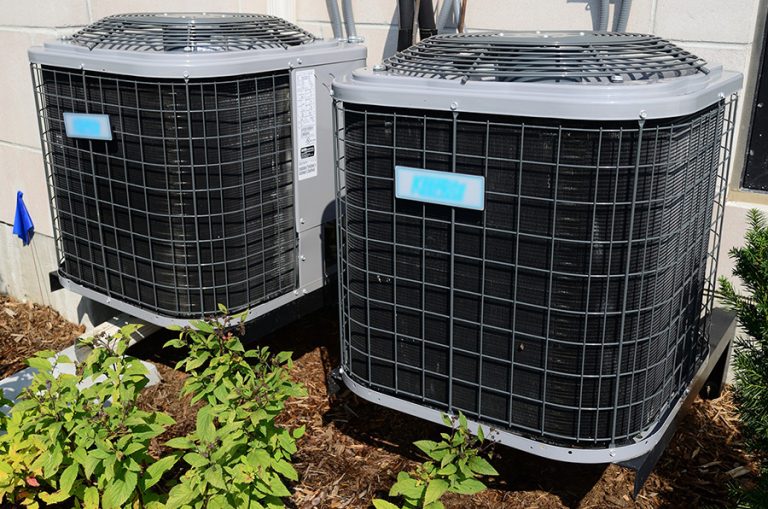 Keep your Commercial HVAC systems running at top efficiency with service from Wicked Cool Mechanical.
Our HVAC company provides reliable service to the entire Lakes Region that includes everything from commercial air  conditioning installation and HVAC preventative maintenance plans for both rooftop units and split systems.
When Your HVAC System Freezes Up
Don't allow broken parts and poor maintenance to cause your HVAC system to freeze up. However, if it does happen, Wicked Cool Mechanical provides emergency HVAC repair services that will have you back up and running in no time. By calling as soon as you notice a problem, we can often save you considerable time and money by fixing minor issues in your equipment before it escalates. Don't allow a hundred dollar issue turn into a thousand dollar repair. Wicked Cool Mechanical can not only provide a proper installation of new units for safety and efficiency, we can help you create an HVAC preventative maintenance plan that will ensure you never experience easily avoidable and unnecessary repairs down the road.
Wicked Cool Mechanical will examine your HVAC equipment to ensure it is the right fit for your building. When you work with our company, we make sure you have the proper ventilation for good air circulation and unit efficiency. We believe in  providing quality workmanship and leaving our clients with a piece of mind knowing that their systems are in good hands.